ABOUT ECI
ECI Services is a broker consultant company located primarily in Jefferson, Colorado and Topeka, Kansas that has specialized in providing an array of services to colleges and universities including consulting and web-based administration of Student Health Insurance Plans since 1998.
ECI also provides niche student health insurance plan market services through our proprietary and trademarked system, Elev834, to entities that need a streamlined integrated student insurance administration system solution to interface with school systems such as Banner, PeopleSoft, and Medicat.
Waive-It, our company's proprietary waiver audit system has provided waiver audit services to over 60 schools since 2009.  ECI Services also provides Preferred Provider Network contracting, New Physician/Provider Credentialing and Primary Source Verification services.  These are essential services when overseeing existing providers, and adding new providers at Student Health Centers.
ECI offers an array of services to fit your needs.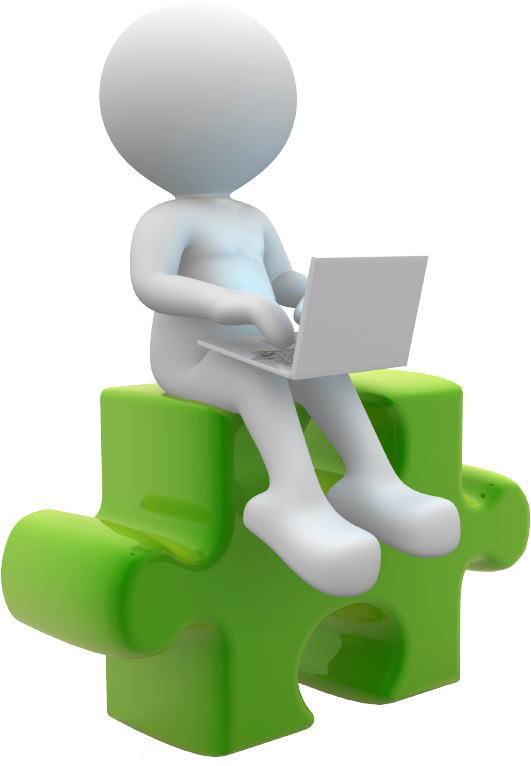 Read More